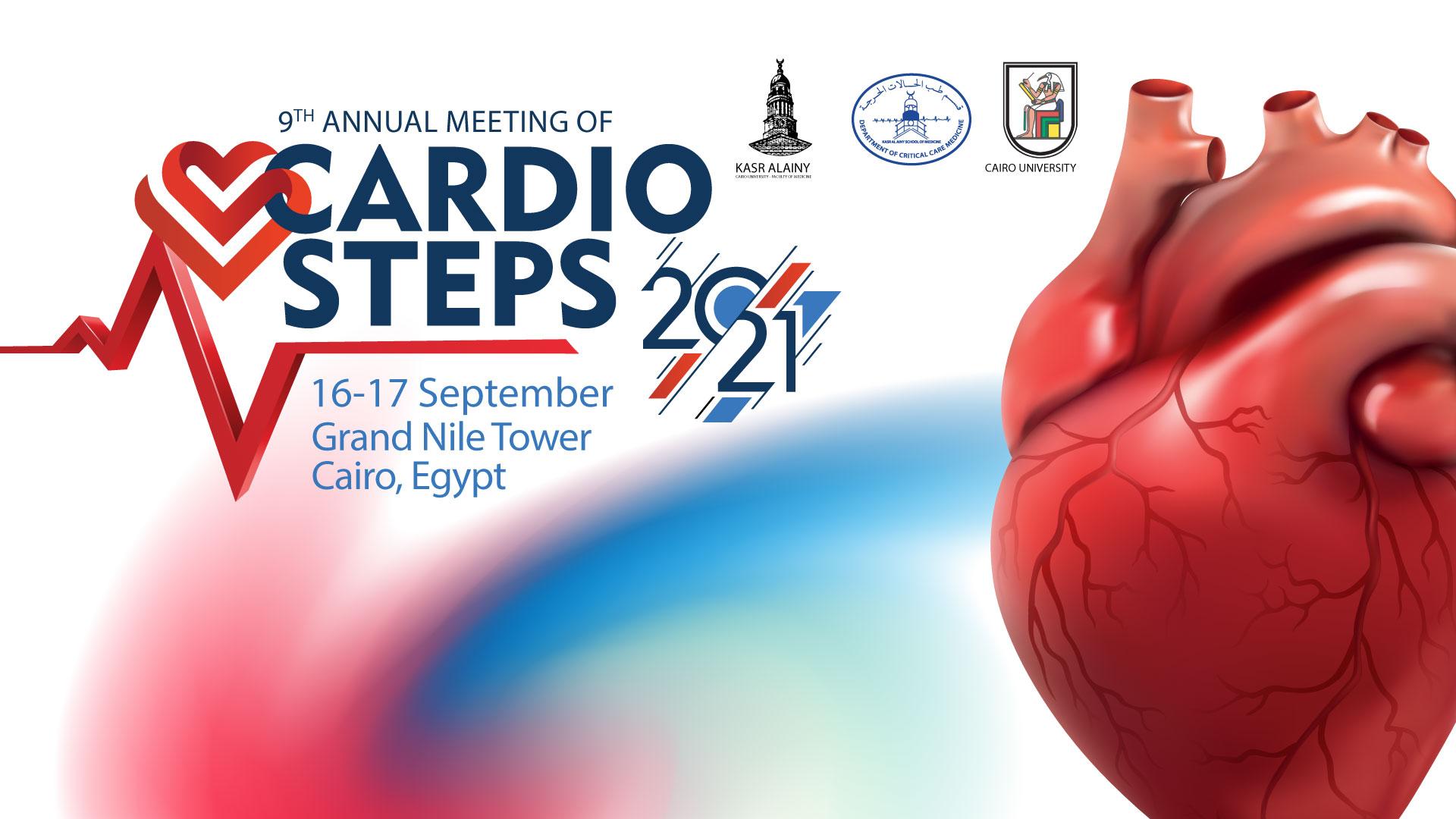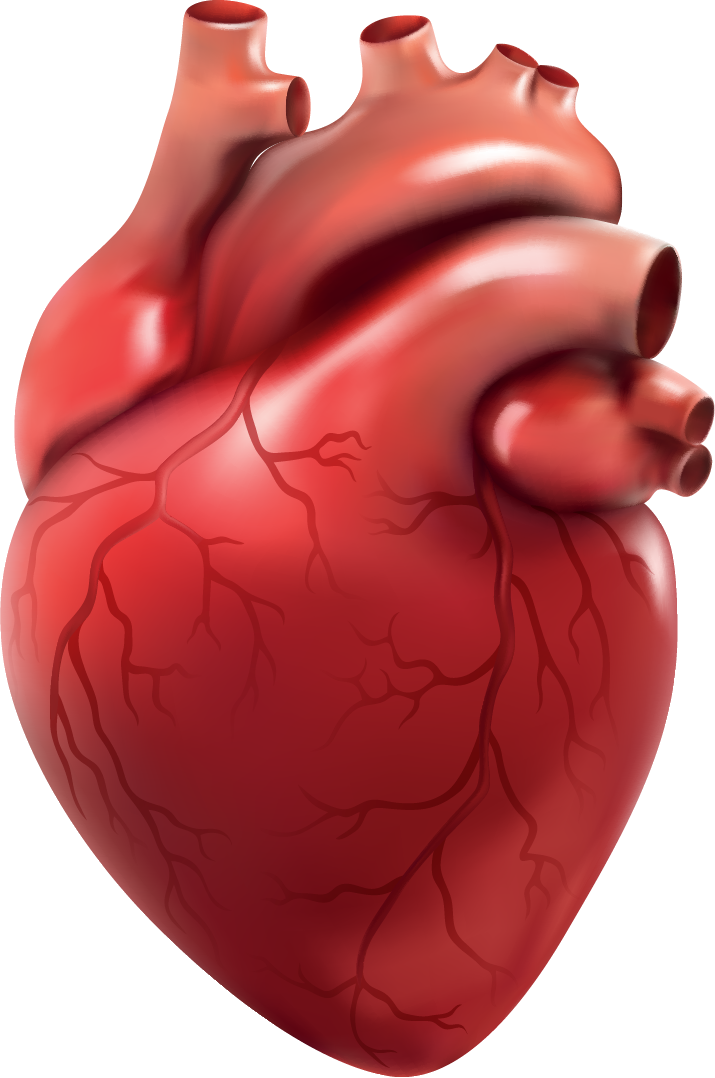 Welcome To
Cardio Steps 2020
Cardiac Care and Beyond.
Distinguished guests,
Cardiosteps committee has the honour of inviting you to it's 8th annual meeting that will be held in our beloved city of Cairo, at the Hilton Heliopolis, Wednesday through Friday, 16-18 September 2020.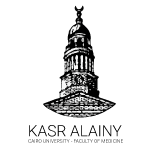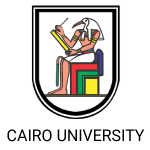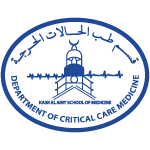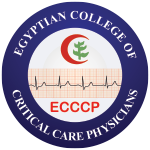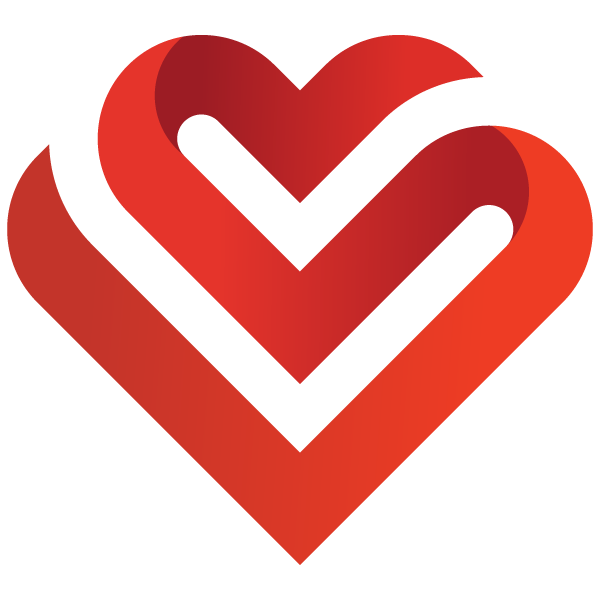 Methods Of Payment
Payment can be made by one of the following methods Credit Card or Bank Transfer
Bank Transfer Details:
Bank Name: Arab African International Bank, Alexandria-Branch, Egypt
Account Name: R & M Events
Account Number: 1001571310010201
SWIFT code: ARAIEGCXXXX
IBan: EG800057006001001571310010201
The bank transfer must be done before filing this form – Non-Refundable
EGYPTIANS
Early Birds
till 20 July 2021
4500 EGP
Regular
Till 15 August 2021
5000 EGP
Late | Onsite
Till 14 September 2021
6000 EGP
INTERNATIONAL
Early Birds
Till 20 July 2021
450 USD
Regular
Till 15 August 2021
500 USD
Late | Onsite
Till 14 September 2021
600 USD
Speakers Service Center Instructions
Learn more about the tips and guidelines regarding the technical side of the conference.
By clicking here, you will find useful bits of knowledge to help you excel through your presentation.
Organizing Office in Charge ``RM Events``.